Category: Colorado Springs Events
#ColoradoSpringsEvents Family friendly craft Events in the Colorado Springs area that are attended and promoted by Malika Bourne, the No Non-cents Nanna.
Hits: 135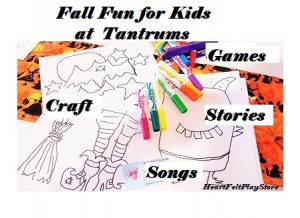 Malika Bourne the No Non-cents Nanna is organizing a weekly Play Date for pre-K kids in Colorado Springs as fun community service for our local area families at Tantrum's Resale, 511 No Union, Colorado Springs, Colorado.
Hits: 116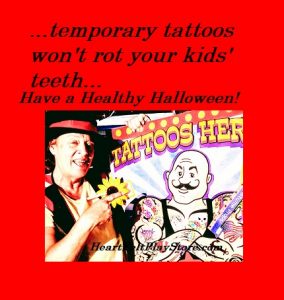 Candy is dandy…but, temporary tattoos won't rot your kids' teeth.
😬
🍬
🍫
🍭
Heart Felt Play Store 
owner wishes kids a safe and healthy Halloween – that's why our Trick or Treat to our local neighborhood kids will be 100's or more temporary tattoos instead of candy.

( See below for some really big treats.)

Later on in this post I will share more ideas and links to Not Creepy and NO -Sugar alternatives ideas you can use whether you live in the Colorado Springs community near me or live elsewhere in the US.
Local Colorado Springs, Colorado
❤️
❤️
❤️
❤️
Heart Felt Play Store will be treating kids at Tantrums Resale Trunk or Treat, Plan to join the Connecting Communities event there. Be sure to tell your friends about other select community activities in Colorado Springs. 
Sunday, October 28, 2018 at 2 PM – 4 PM MDT

Time is subject to change: double check on the day.

The guest vendors of Tantrums will love to know how many Trunk or Treat-ers to expect so we don't send away any child empty handed.

Hits: 293

Are there any Kindergarten – 2nd grade teachers in Colorado Springs Colorado area who celebrate 100 days of school? -see post for how to win a 100 Days Brighter box August 5th for Tantrums Resale event.

We in the United States of America are so fortunate to have free education for our young school children.