NoNon-centsNanna.com
comes from the blogs and writings of Malika Bourne, the No Non-cents Nanna. Nanna provides practical tips and advice for family friendly lifestyle changes based on her own life experience as a mother, a grandmother, and over 30 years of experience as a Registered Nurse (RN).
NoNon-centsNanna.com
is powered by
The Edge of Eternity Networks
.
Hits: 230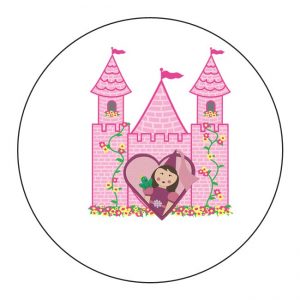 Heart Felt Play Store has unique and affordable stuff for your kids' Christmas Stocking this year. Packing for a Pop Up event can be daunting…I could blame the disorganization on naughty elves or even the Grinch…but, it's me…I needed a solution to an entrepreneurial problem.
Hits: 105
Colorado Springs, please join me, Malika Bourne the No Non-cents Nanna at The Chocolate & Cheese Expo on Sunday, November 11,   postponed until November 18, 2018 due to snow storm in Colorado.