Hits: 139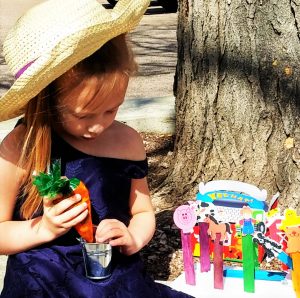 Farm animals are so much fun to learn about. I love to gather farm animals for sensory play boxes and busy bags.
Those of us who are interested in stimulating the minds of young children, like me, the No Non-cents Nanna's Heart Felt Play Store collections will keep kids focused on learning while having fun.
Why Sensory Play is important to a child's learning experience?
Simply stated, the more senses used when learning new skills