Hits: 47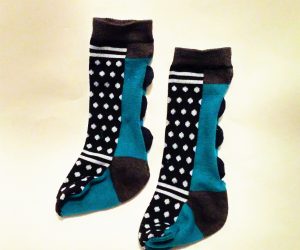 In the early morning hours silly pairs of  dinosaur socks appeared on the catalog of Heart Felt Play Store. Was it by magic? No, it was the Shopify's  technology used by Heart Felt Play Store.
Silly socks will be POPPIN-up at Colorado Springs events in JULY.
Heart Felt Play Store Closed
during relocation until July 4, 2017
Sorry for the inconvenience!
Love socks! Get inpired by following Socks or one lonely sock on my Pinterest board.
Sock History according to Nanna
In days of old when No Non-cents Nanna was young, socks were used to keep feet warm and protect