Hits: 91
As a grand mother I try to keep up with what Disney movies the younger kids are enjoying. I like to stay on the same page of a kindergarten conversation.
I've seen the trailers and heard all about the characters.  Sophi-Do-It and I finally have a date to watch the Moana DVD together. (Better late than never, right?)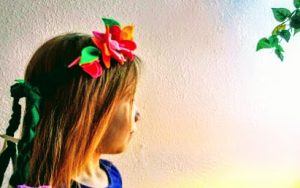 It turns out that our Heart Felt Play Store Hawiian inspiration was ahead of the game with the tropical theme last year. I will be bringing back tropical style dress-up theme out-fits and sensory play items to Heart Felt Play Store in about 2 weeks.* I have some updated crafting to do then descriptions to write before publishing the Tropical/ Hawiian theme collection inspired by Disney's Moana and Lilo and Stitch movies  in my Heart Felt Play Store catalog.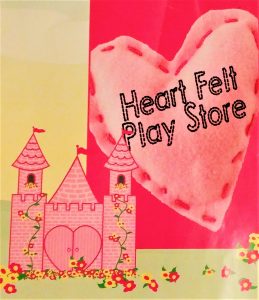 In the mean time, you, my followers get a sneak peak of some the kinds of items I will putting together for the Moana inspired; Lilo and Switch; or fun tropical Hawaiin theme.
Please note: Heart Felt Play Store is never in competiiton with the Disney registered characters; they do imaginary characters so well… I look for trending basics that can  inspire  kids to use their imagination over and over again.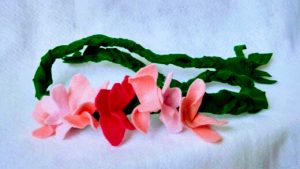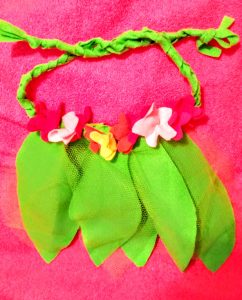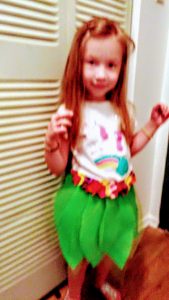 No Non-cents Nanna is preparing more sensory play bags with the Hawiian/ tropical theme for the kids who are currently obsessed with the animated movie Moana.
What a great opportunity to learn about the tropical island climate and geography?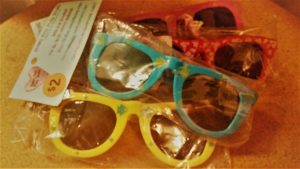 Get inspired to play some fun games with palstic fish or real sea shells.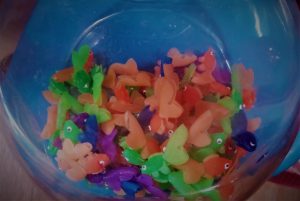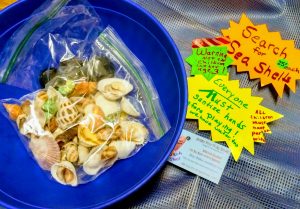 Check out No Non-cents Nanna's Pinterest Board for Moana; Lilo and Stitch; and Hawiian Tropical inspirations: Moana dress-up and crafts
Over 400 pins, so far, thanks to fellow pinners.
 Now it's your turn to speak out on what kinds of trending themes your kids like:
LIKE No Non-cents Nanna's Heart Felt Play Store on Facebook then leave a comment.
PM me to request a Hawiian Tropical discount CODE. You may also request to reserve similar products like you see above.
Malika Bourne CEO of Heart Felt Play Store will send you a very special discount code via Facebook PM