Hits: 87
Thanks to the magic of  Pinterest and Shopify's Buyable buttons these dinosaur masks are the Hottest product on Heart Felt Play Store for both 2016 and so far in 2017… but that is about to change with all the new dramatic play hats, visors, masks, ears, tails and capes. Last day to order  Halloween buying is Monday October 23, 2017 while inventory lasts-not guaranteed to be in stock.
Explore the fun dramamtic play play/ dress-up/ Halloween costumes Collections in Heart Felt Play Store Catalog Store click HERE!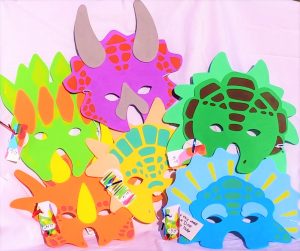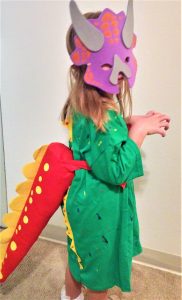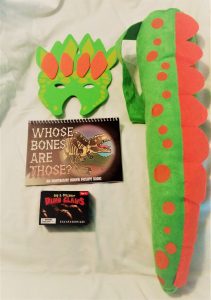 https://heartfeltplaystore.nononcentsnanna.com/products/dinosaur-kit-with-green-dinosaur-tail-for-dino-myte-savings
Dig up Some Dinosaurs!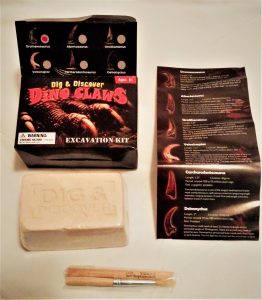 Dinosaur Shine & Reveal interactive spiral activity book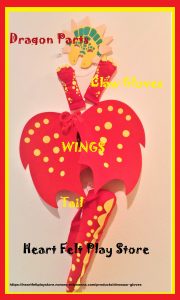 NEW ZOO Costumes Parts for YOU!
Updated August 31, 2017…get ready for Halloween!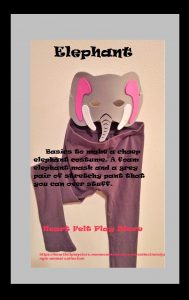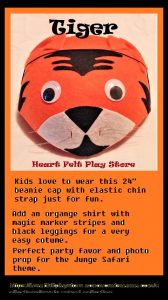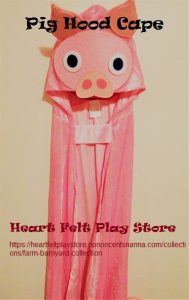 https://heartfeltplaystore.nononcentsnanna.com/products/farm-animal
http://nonon-centsnanna.com/why-giving-tuesday-and-no-black-friday-for-this-store/
http://nonon-centsnanna.com/for-imaginative-kids-stuff-go-to-heart-felt-play-store-on-shopify/
http://nonon-centsnanna.com/101-affordable-dramatic-play-costumes-and-props-for-kids/
OUT DATED! But lets' keep'em around for inspiration!
---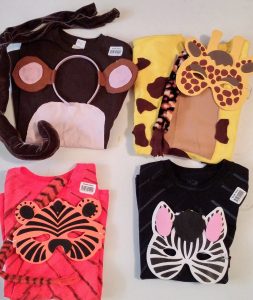 Sale price
$ 15.00
Regular price
$ 32.00 
Sold OUT but we keep th eiamge for your inspiration.
This one-of-a-kind set features a simple black poylester cotton blend T-shirt with a white sewn on pretend cat fur chest comes with a black fleece tail (wire inside for bending) that pins on to a pair of pants. Also included is one foam black cat mask with white overlay for cat white colora around the mouth and forehead..
---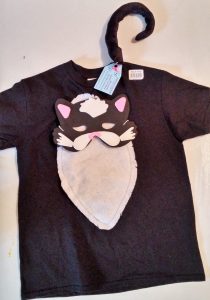 SOLD OUT Get inpsired!
Done Did Dinosaurs? Do Pets or Farm Animals for your kids' next  event.
---
Farm animal things kids enjoy learning about, playing with or wearing.
Cow, pig; lamb; horse; duck; dog; cat; sheep.
foam visor: foam mask; bandanas; farm treat box; party favor; tails; ears' stickers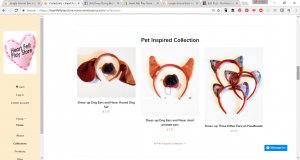 For farm animal theme resources check out No Non-cents Nanna'
PM No Non-cents Nanna on Facebook for the quickest response. 
https://www.facebook.com/NoNonCentsNannaColoradoSprings/
End Post
………………………………………………………………………………………………………………..