NoNon-centsNanna.com
comes from the blogs and writings of Malika Bourne, the No Non-cents Nanna. Nanna provides practical tips and advice for family friendly lifestyle changes based on her own life experience as a mother, a grandmother, and over 30 years of experience as a Registered Nurse (RN).
NoNon-centsNanna.com
is powered by
The Edge of Eternity Networks
.
Hits: 3
[…] Don't Thank the Comedian for the Rise in Childhood Diseases […]
Hits: 535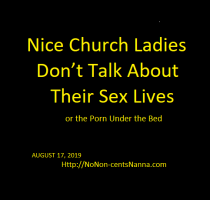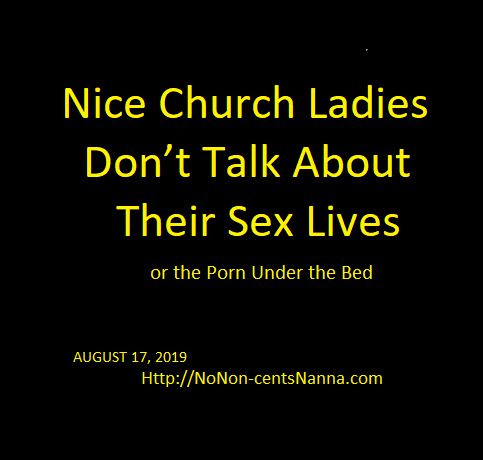 Nice Christian Ladies Don't Talk About Their Sex Lives – rather I might say lack of marital sex with their husbands- maybe they should. Therefore, this post will share a collection of articles on how the foundations Christian churches are being shaken with scandals exposed by the MeToo movement. *
Hits: 1508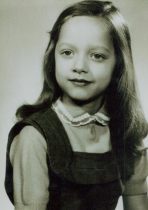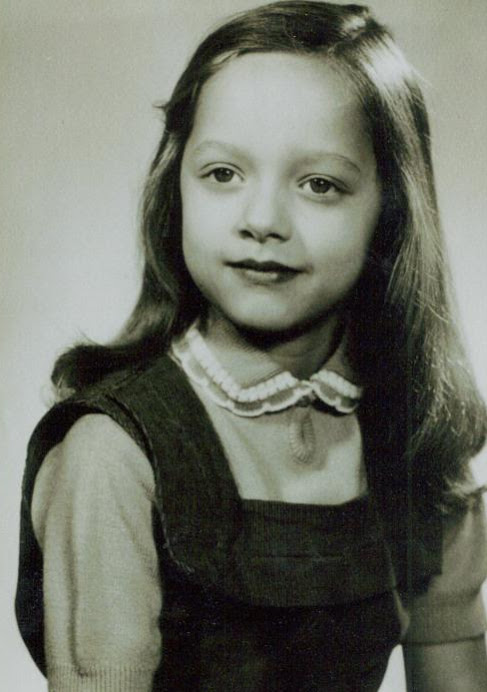 No Church Should Hide Sexual Abuse Under the First Amendment – this is part 2 includes the link to the new that the New York State Assembly and Senate both passed the Child Victims Act (Senate bill 2440/Assembly bill 2683).*